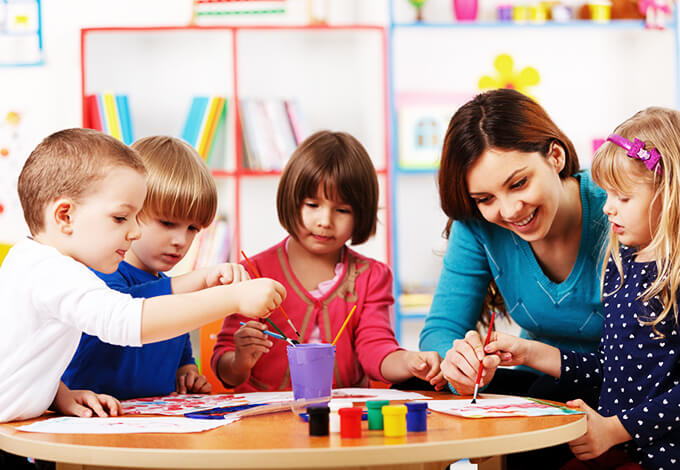 Promoting Independence & Well-Being in the Lives of
Our Clients
Using the principles of Applied Behavior Analysis (ABA), the highly qualified team at A Brand New Day will create an individualized program for your child (up to age 21). Through targeted assessments, life skills training, and social skill building. We work to increase positive behaviors, reduce problem behaviors, and enhance your child's quality of life.
learn more

  About Us
Making
the

Difference

for children & adolescents with Autism Spectrum Disorder and other behavioral disorders
What makes
our approach

successful:
All clinic team members work under the direction of a licensed clinician and are Registered Behavior Technicians (RBT) or in the process or becoming RBT certified.
We use a variety of assessment tools (such as the PEAK curriculum) and strategies.
Programs are developed to fit the needs of your child and family.
We'll work with your insurance company and mediate the entire process.
We are accepting new referrals and are able to provide services immediately.
learn more

About Us
Two
Ways
to receive services
In-Home Care
When services take place in the home, your child has the advantage of being in their natural environment. Parent support and training can be built into your sessions.
Learn More
1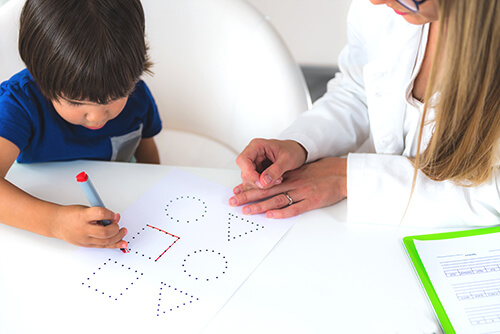 2
Clinic Care
Half-day or full-day sessions at our clinic allow for intensive learning and opportunities to engage in social play with peers. Parent training sessions are scheduled separately.
Learn More
Getting Started
A Brand New Day is committed to helping you obtain the necessary services for your child, so we'll be by your side every step of the way.
1
After receiving a diagnostic assessment from your doctor, psychologist, or an LCSW, contact A Brand New Day for an appointment and next steps.
2
After you and your child meet us, a clinician will perform initial assessments, and then work with you to develop a core plan.
3
Your child will then begin receiving customized care, either in your own home or at our clinic.